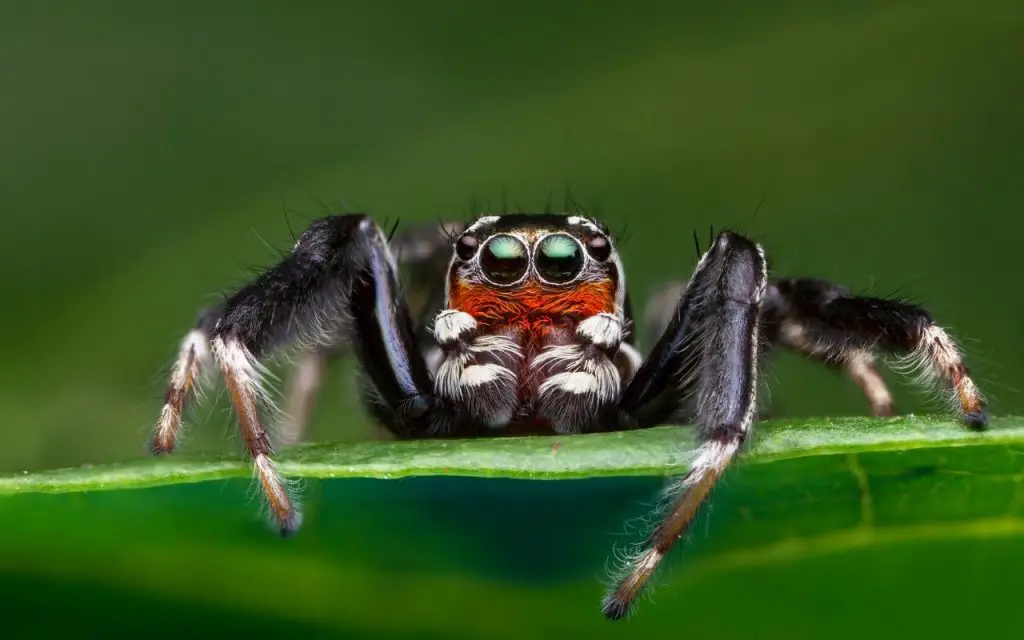 At The Spider Blog, we are always hopeful of getting feedback from our readers. This site is a lot of work, and hearing from you could really help us refine our articles, and get better at giving you the information you need.
Whether you're looking for a care sheet for a certain tarantula species, or general information on arachnids in your area, feel free to get in touch through the contact form below. You can also head over to Pinterest or Youtube and follow us there, for easy access to our photos and latest updates.
If you have a really difficult spider question, you can also fill in the form and request that Rob contact a specialist for an answer. As The Spider Blog's author and director, Rob has been hard at work making contacts, including zoologists and biology writers who will be happy to answer your query.
Or, if you'd rather, you can email Rob directly at Thespiderblog9@gmail.com
For more about Rob himself, head over to the About Us page.
If you would like to advertise with us, please send an email with details of your business and ad to advertisewithus@thespiderblog.com. Ads will be displayed in the sidebar on all pages and posts.
Alll questions are welcome! For the legal stuff, head over to Privacy/TOS.